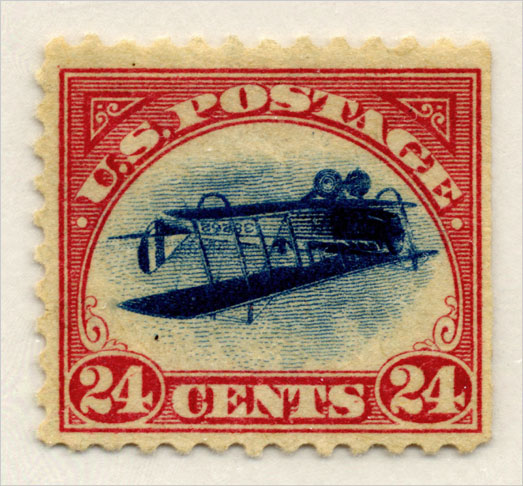 If you or I made a high-dollar mistake at work, a "clear and unmistakable error," we might expect some consequences. That's not at all the case with "Clear and Unmistakable Error" (CUE) actions committed by benefits claims examiners at the Department of Veterans Affairs (VA).
Far from any remedial or disciplinary action for committing a CUE, as far as we can tell, nothing happens at VA.  Since there is no consequence to employees for errors, do not expect errors to be acknowledged or corrected.
VA's Internal Guidance = Reduce Veterans' Benefits
VA's lack of basic administrative quality assurance might merely be interesting except for the fact that it has a direct impact on your benefits claims. Specifically, VA provides examination guidance to its claims examiners in its M21-1 Manual.  According to this manual, VA looks for "clear and unmistakable error" when it thinks it has been too generous in assessing your claim.  The M21-1 guidance actually has two entries devoted to preparing a CUE decision to "reduce an SC evaluation, or sever SC for a disability." ("SC" = "service connection")  There is one instance of preparing an allowance on the basis of a CUE, and no discussion of increasing an SC evaluation on the basis of a CUE.  VA's guidance is clear.  Its examination Manual encourages VA managers to find errors in order to reduce or severe benefits.  They may even be rewarded on the basis of a higher claims-denial rate. What this means for you is that VA's system is set up to figure out ways to deny you your earned benefits.
What to do if VA informs you it is reducing your benefits
DON'T panic.
DO contact us immediately.  Call to let us know you have received a letter from VA notifying you of a planned reduction in benefits.  VA's notice is called a "Notice of Reexamination"

To ensure you continue receiving VA benefits at your current rate, VA MUST RECEIVE your response no later than 30 days from the date on its notice letter.
We can help you craft the appropriate response to preserve your benefits and rights.
How can an attorney help me?
Help ensure you continue to receive your current benefits by filing an appropriate response to VA's notice
Challenge VA's notice, reasoning, and help correct any prejudicial errors VA may have made.
Represent you at any hearing to resolve the disputed benefits issues.
What happens if I wait to see what VA does?
If you dispute VA's notice within 30 days of the date on its Notice of Reexamination VA must continue to pay you in full until the dispute is resolved. Lesson?  Respond – properly – within 30 days and preserve your benefits!
 If you do not respond to VA within 30 days of the Notice of Reexamination, VA will start withholding all or part of your monthly benefits. When that happens, you will have to wait until the dust settles on your challenge to finally be made whole.  Of course, the challenge process can take several years – during which time you will be receiving fewer, or no, benefits.  No one needs to spell out the devastation that will cause you and your family.
Why You Need an Advocate
When dealing with VA, you need a representative who understands the agency.  You need someone who truly realizes you are facing a fight with an organization plagued by corruption.  You need someone who isn't naïve.  Someone who knows there actually is a conspiracy to deny you benefits.  Someone who is going to take the fight right back to those Washington-based bureaucrats and make sure you receive all the benefits to which your military service and medical condition entitle you.  And you need someone who realizes the badness can go way up VA's chain of command.
Why You Need an Attorney in You Fight with VA
The most important step is realizing VA does not believe it exists to help you.  Once you understand that you are in a legal and moral fight with VA, the decision to have knowledgeable legal representation is pretty straight-forward.  Most people wouldn't take on a legal battle without an attorney.  Sad to say, a Veteran without an advocate can face an exhausting legal fight when trying to obtain even meager benefits from VA.  It shouldn't have to be that way, but it is. Fortunately for U.S. Veterans and their families, there has been sufficient public documentation of VA's wrong-doing that most people understand how bad VA is and realize they need representation.
Bottom Line:  Whether you are the Veteran, or the Veteran is your spouse, domestic partner, parent, or child, if you are experiencing any difficulties in getting through to VA to ensure benefit claims are properly assessed, don't hesitate to contact a VA-accredited representative.
Veterans – are you receiving all the benefits to which your service entitles you?  If you have doubts, there's good news.  By taking prompt, early action, you are in the best position to maintain or improve your benefits situation.  DON'T WAIT.  Contact the Law Office of Robert B. Goss, P.C. today for your FREE consultation.