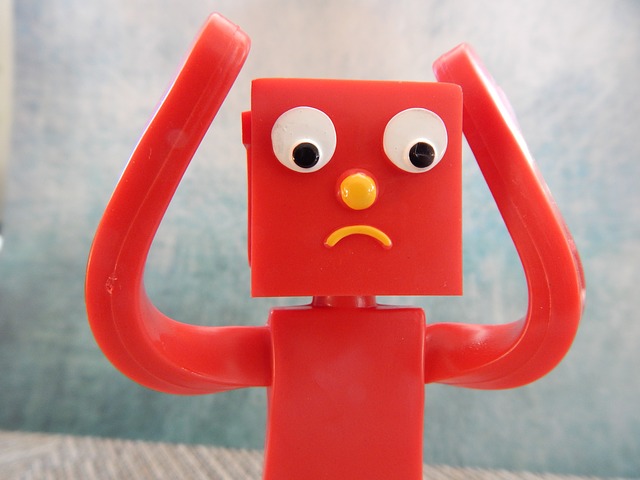 Veterans Day 2015 is next week – Wednesday, November 11, 2015.  Here in Texas, and around the United States, restaurants, retailers, and grateful citizens offer discounts and other benefits to acknowledge the service and sacrifice of our active-duty and Veteran military men and women.  Many websites provide detailed information regarding Veterans Day activities and discounts, so we won't repeat them all here.
ID Required for Veterans Day Benefits
Unless you are in uniform, most establishments understandably request some form of military identification to establish eligibility for various discounts, including items and services they will provide for free.
Most businesses will accept at least one of the following forms of identification to establish eligibility for Veterans Day discounts: Continue reading